Download Music
Download Music
If you got internet in your smartphone you will be able to listen millions of songs with music streaming services without downloading them. This also will give you more space in your smartphone to capture more videos and photos. Some of this apps offer an offline version if you need to hear your music somewhere you don't have internet or if you don't want to drain your Mbs.
Here are the top apps to do it!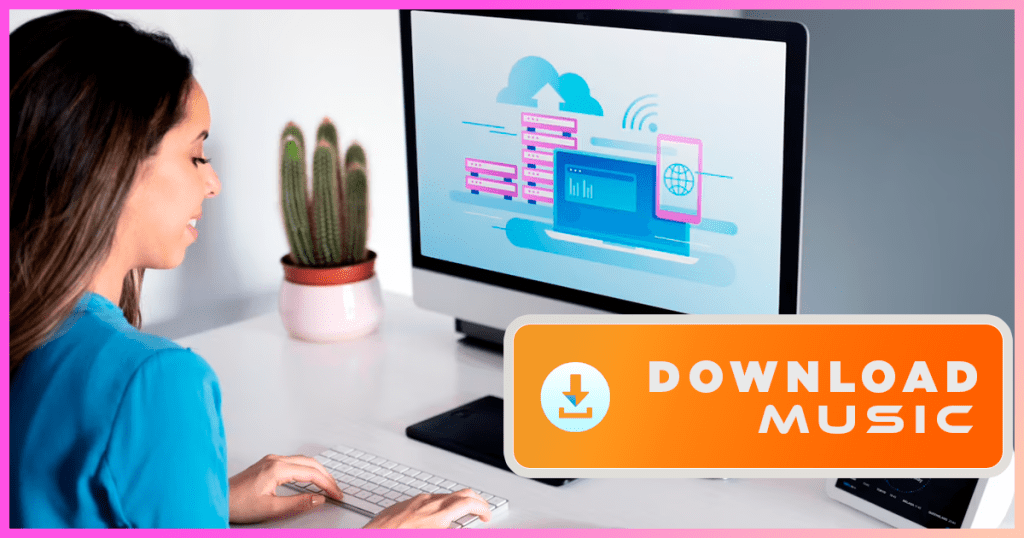 Spotify.
Spotify is one of the best apps to find music if you already know what you want to hear. You can play any song, artist or album and it has a completely free version where you can listen your favorite music in normal quality if you don't mind hearing some ads in between. If you want the premium experience, you will get high quality music (at 320kbps), no ads, download feature and no skip song limitation for 9.99$ per month.
Youtube Music.
Google has it's own music streaming service where you can listen all the tracks you love in your mobile app or PC / Mac. It has it's own free ad-supported version with a Music Premium version with no ads for 10$ a month or a Youtube Premium version for 12$ where you will get also access to Youtube without ads, and the possibility to download videos to see them offline. With Youtube Music you can also upload your personal music collection to the cloud to listen those tracks that you can't find online.
Apple Music.
Apple Music offers more than 60 million songs to enjoy. You can download or stream to your Mac, PC, Iphone, Ipod or Iwatch any song you want. Apple Music also offers access to Local Radio, Carplay integration with some of the high end luxury cars, ability to discover songs based on your taste and curated playlists from artists and editors. You can also ask Siri (Apple personalized assistant) to search for songs by artist, album, song or lyrics.
Pandora
Pandora is a radio app where you can create stations with your songs, albums, artists and get recommendations based on them. You can hear songs based on what the crowd is liking, based on the artist or discover new songs related. It's price is just $4.99 per month.
Tidal
The 5th app we recommend is for those who love audio quality. If you have Super-b High end Headphones, earphones or home theater, equipped with gold plated audio cables and you need the maximum quality, Tidal is for you. Tidal is one of the best streaming services, sponsored heavily by Top Artists like Beyonce, Usher, Rihanna, Calvin Harris, Kanye West and Madonna. You will get access to exclusive content and concerts, interviews and more from your favorite artists.
What Streaming Service are you using and what do you like about it? Tell us in the comments!