Download Music from Youtube

YouTube is the preferred website for artists and individuals to share videos, and thanks to this platform, we can enjoy thousands of music videos as long as we have an internet connection. But what if we want to download the music in mp3 format from the videos onto our computer? Very easy, this can be achieved in several ways:
How to Download Music from YouTube Online?
Without the need to use any other program except your web browser (Chrome, Firefox, IE, or Safari), it's possible to download music from YouTube for free using Y2Mate.

It's quite simple, you just need to copy the URL of the YouTube video from which you want to extract the audio (e.g., http://www.youtube.com/watch?v=LKl1OIo2ZpA), go to Y2Mate and paste the URL in the designated box:
Afterward, click on «Start» to initiate the process.
This way, the video will begin processing and converting into an mp3 file:
Next, a page will appear with the message «Your converted file is ready, Download Now.» Click or right-click and choose «Save As»:
Voila! Within a few seconds, the mp3 file will be downloaded to your computer. With Y2Mate, you can also download videos in mp4 or YouTube shorts format.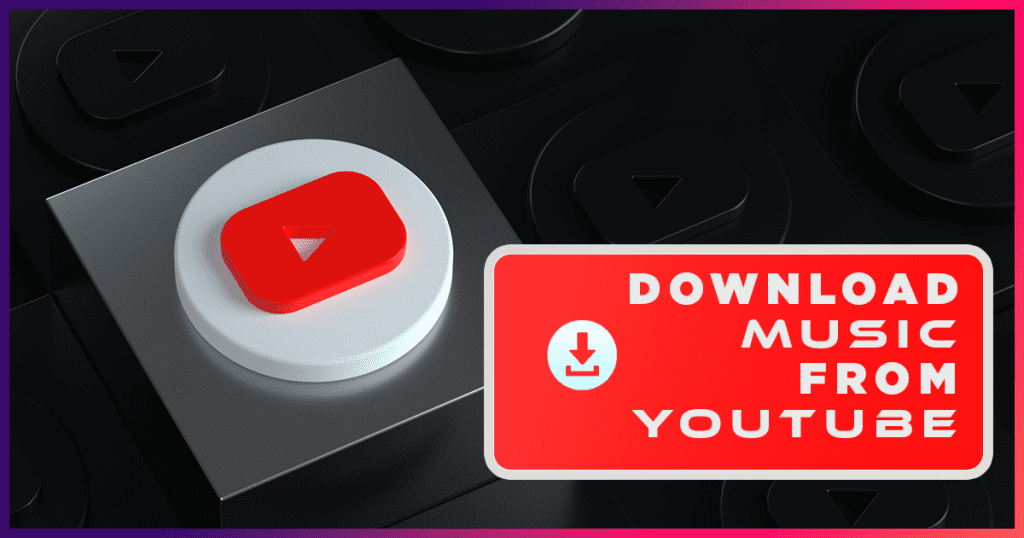 Program to download music from YouTube.
As an alternative, you can download a program to your computer called MediaHuman YouTube to mp3, which is compatible with Mac, Windows, and Linux.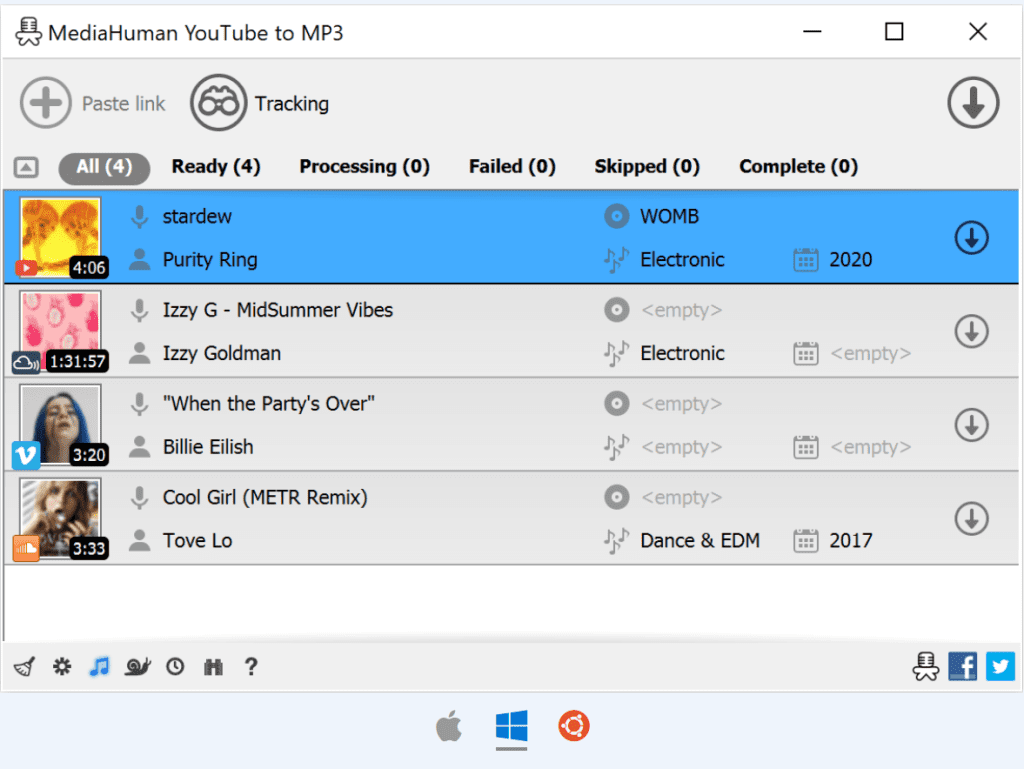 Once the program is installed, to use it, we'll need the YouTube video URL. Click on «Paste URL» and paste the URL there.
It's very easy to download music from YouTube either online or using the MediaHuman program.